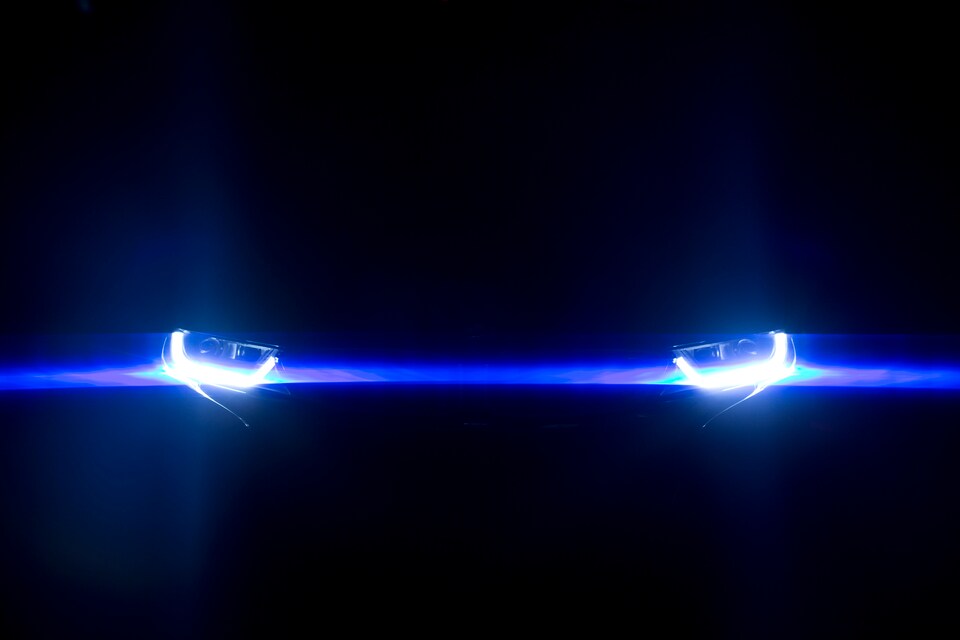 If you are a car owner then time to time you will find yourself traveling at night or during the times when there is fog that reduces your visibility. You will have to use your headlights, and if their light is impaired, then you will find it difficult to travel during the night.
For you to travel smoothly, you will need to conduct the maintenance of your headlights. One of the key maintenance components is replacing the headlight bulbs. As with time, their light will start lowering its brightness. It is good always to replace your headlight bulbs in pairs to ensure that the light they produce is balanced. The outer cover of your headlights may get scratched, and you may want to get them replaced here in Los Angeles, CA.
For the cleaning and the replacement of the parts of your headlights visit Beverly Hills BMW today and find the expert professionals who will ensure that your headlights are in the right condition as recommended by the manufacturer.