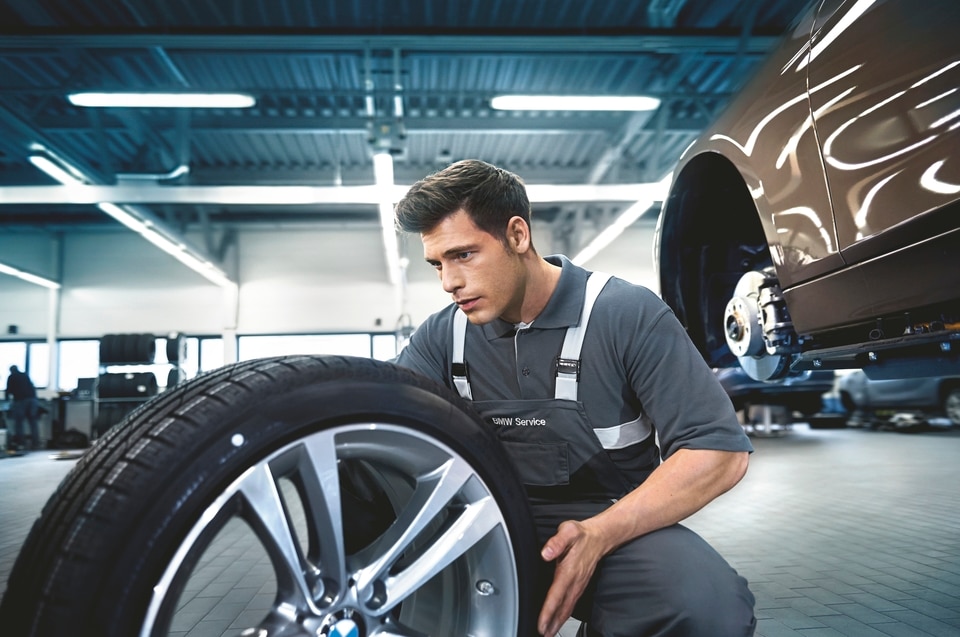 New tires are fundamental to a smooth ride. Tires eventually suffer wear and tear. The tread doesn't last forever. Vehicles don't travel smoothly on tires with uneven tread. That's just the nature of road travel. You'll need to get new tires for several reasons if this is the case.
You want to be safe. You don't want to experience a blowout. You also want a smooth ride. You might have questions about new tires. There are options. Styles and brands can be confusing. There are so many choices in the market of today. Our parts department can help you negotiate through those choices. We can discuss seasonal tires. We can discuss warranties and rebates. We'll give you each option on each tire.
We have years of experience at Beverly Hills BMW educating consumers on the various types of tires. We want to make sure you and your family are safe. We want your vehicle ride to be smooth each time out. We are here to help. You can visit our service team today for more information.