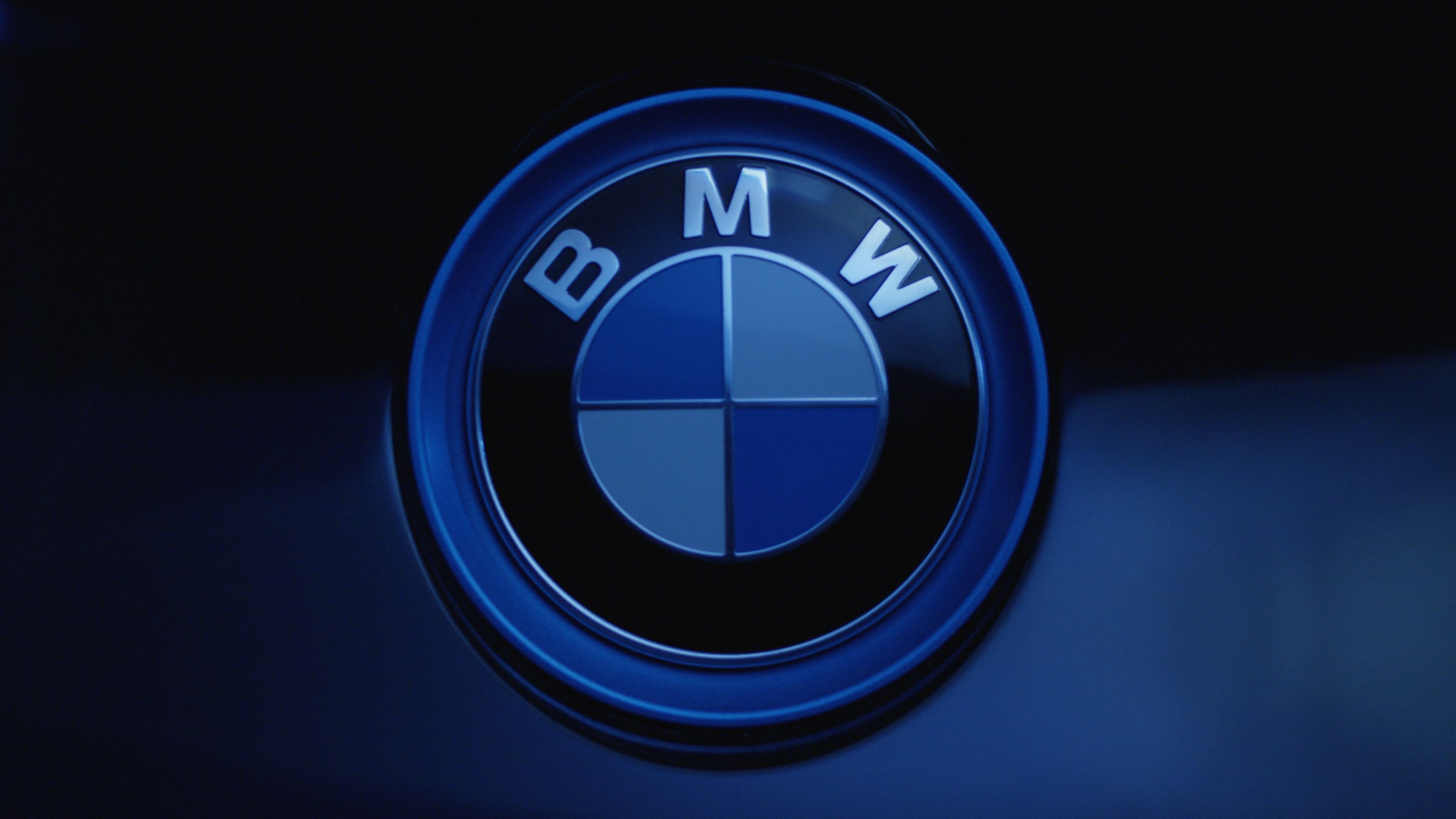 ?
We are excited to introduce the latest accolade for BMW's innovation in sustainable automotive engineering. The BMW 530e Charging Pilot Program has been listed as Car Technology of the Year by the Green Car Journal. This program has allowed BMW drivers to give feedback to the use of wireless inductive charging with electric BMW models and has been recognized for its innovation and effectiveness.
Looking Towards a Sustainable Automotive Future
BMW's wireless charging technology stands as the first of its kind. Instead of stopping at compatible charging ports, BMW drivers were able to use this innovative inductive technology to charge their vehicles, marking a step forward in the convenience and sustainability of owning and operating electric vehicles.
The award-winning charging system has a total power of 3.2 kW, which allows for a full charge to be reached in around 3 hours. The convenience and practicality are part of what makes this wireless charging system so successful, along with its potential for quick, easy charging stops at one's convenience.
Visit Beverly Hills BMW for a Closer Look at the Latest Models
Located just 20 minutes from Rodeo Drive, Beverly Hills BMW is your one-stop for all the latest upgrades to BMW's stellar lineup of SAVs, sedans, and coupe models. Stop by our Los Angeles BMW dealer today for a closer look at our inventory and services. Our sales team is looking forward to working with you!