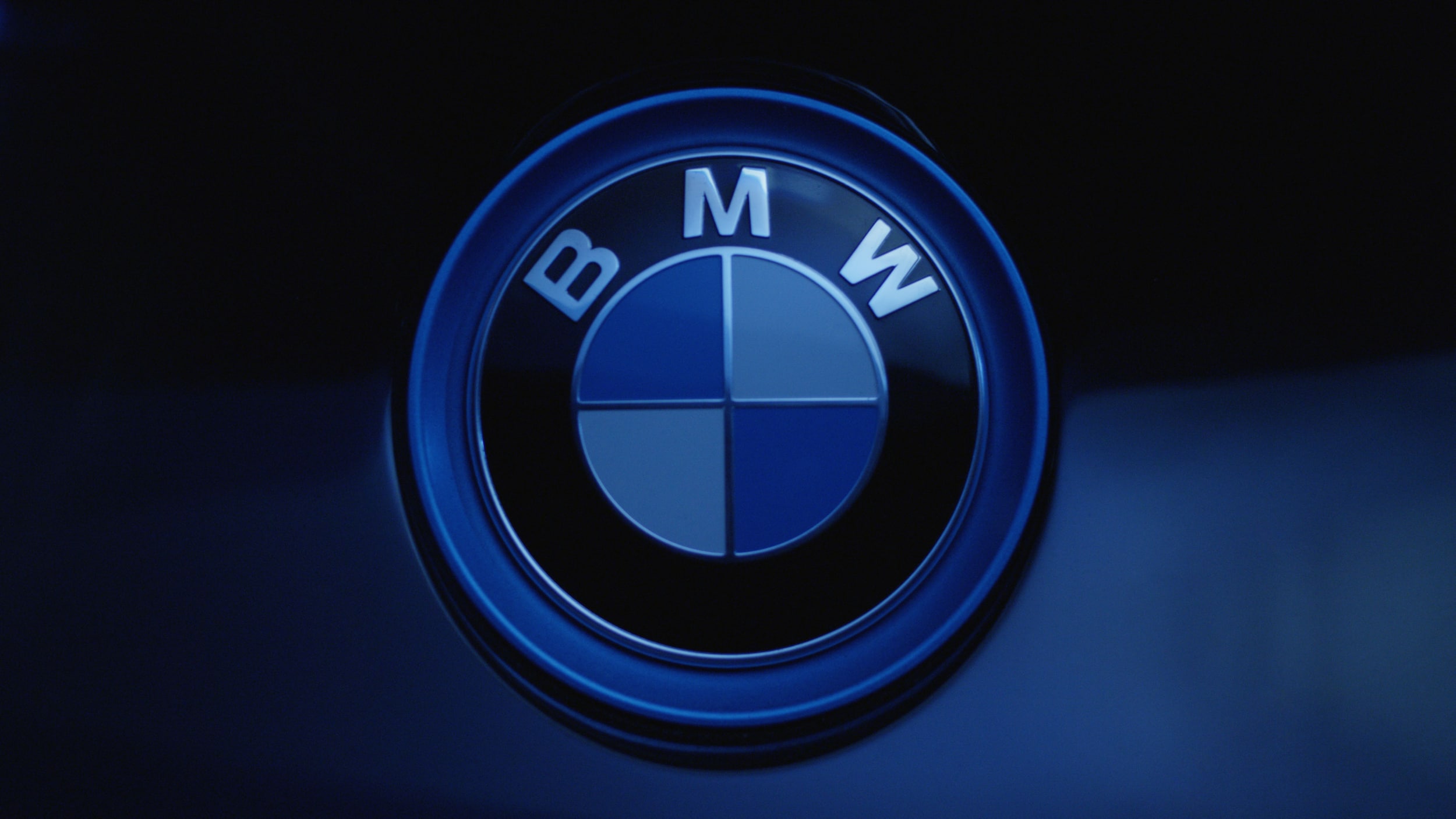 ?
If you are exploring pre-owned BMW options in Los Angeles, our inventory at Beverly Hills BMW is an excellent place to start your search. Our inventory features an expansive and diverse selection of high-quality used BMW vehicles to explore. There is something for everyone at Beverly Hills BMW, no matter the body-style you are in the market for, or the budget you are working with. Located just 20 minutes from Rodeo Drive and 5 minutes from Wilshire Country Club, Beverly Hills BMW is your best bet for affordable, quality used BMW vehicles.
Guaranteed Quality
The first benefit of purchasing a used BMW from our inventory is the quality of our models. As a leading Los Angeles BMW dealer, we hold ourselves to a high standard when it comes to our vehicles. All used BMW models in our showcase are recent-year vehicles with relatively low mileage. This focus on quality ensures you are always browsing the best available models when shopping with Beverly Hills BMW.
Longevity and Durability
BMW is known for engineering dependable vehicles across all body-styles. From the compact BMW 330i sedan to the versatile BMW X4 Sports Activity Coupe, our used models are built to last. If you are looking to match style, performance, and luxury this season, you cannot go wrong with a pre-owned model from Beverly Hills BMW.
Affordability
As a Sonic Automotive dealership, we are offering Sonic Price for all used BMWs in our showcase. Sonic Price represents our collective focus on transparent, stress-free shopping experiences for all drivers we work with. Sonic Price will always be as listed, and no negotiation or haggling is necessary when shopping with us.