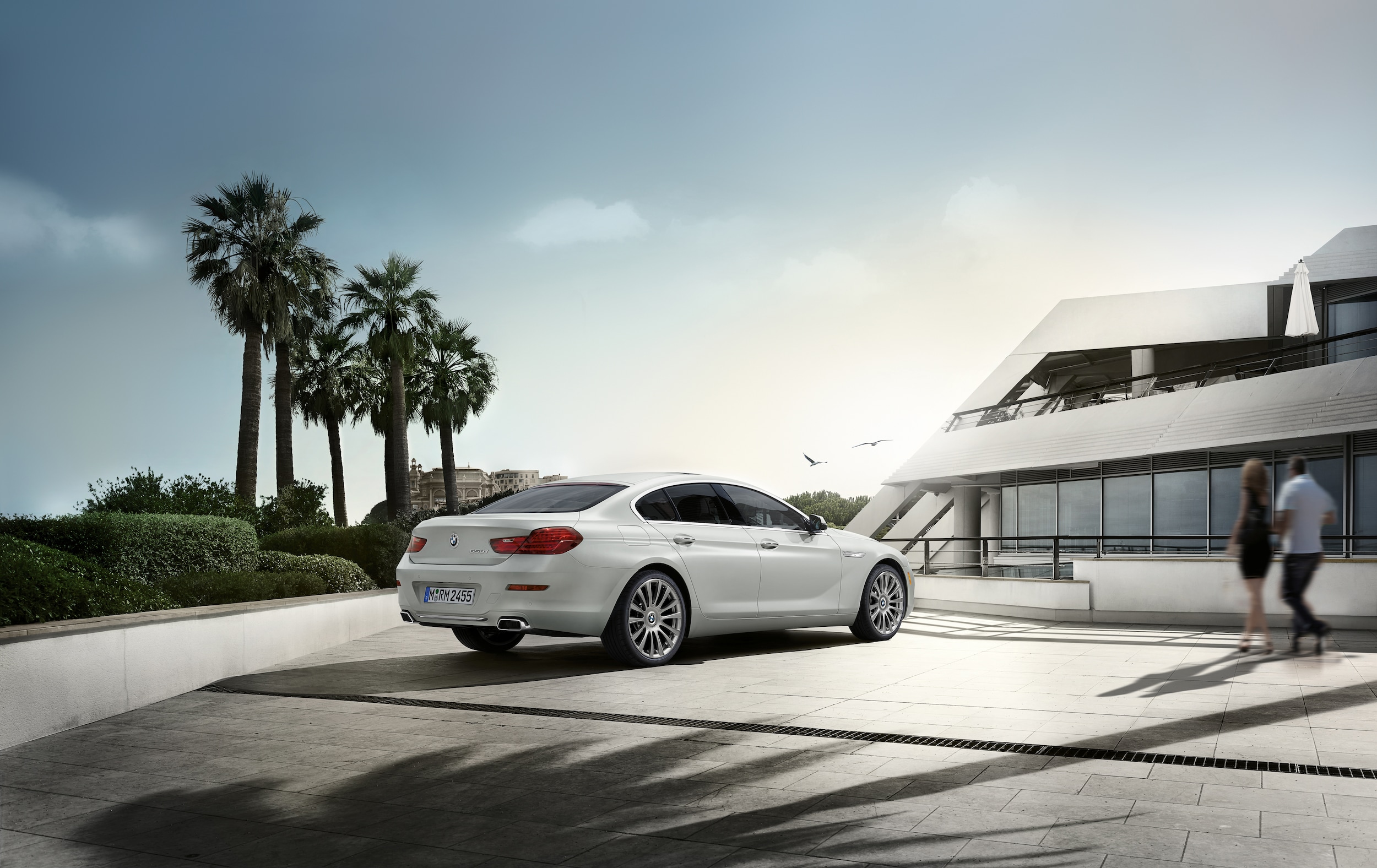 During uncertain times, our customers' safety and security are our central focus at Beverly Hills BMW. We are currently offering no-contact service for all sales and auto maintenance appointments. Whether you are looking to test drive a new BMW or require repairs on your vehicle, we will provide safe, contact-free service to protect your health. Visit our website today or contact our team for more information about the steps we are taking to keep our clients and team safe and healthy. We are always here to help!
Virtual Showroom and Online Auto Shopping
Our entire new and used selection is available to explore through our website, making it easy for you to buy a car online. From the comfort of your home, you can estimate monthly payments, contact our finance center, and view photos of all our current new BMW models.
Free Pickup and Delivery on All Purchases
Once you find your next BMW model from our showroom, we are offering free delivery for all sales. If your current BMW requires maintenance or repairs, we can also offer free pickup from our dealership for a safe, no-contact experience. We are here to keep you safe and to keep our services flexible during this unprecedented time.
Vehicle Sanitization
While working with us, we are employing thorough vehicle sanitization protocol to keep your model clean and safe for you to drive. Our service center is equipped with advanced sanitization equipment, and we are utilizing clinically proven safety methods to keep you secure. If you have any questions for us regarding our steps to provide BMW service with vehicle sanitization, please do not hesitate to contact us! We are happy to walk you through our process.