Introducing BMW Genius. Everywhere.

To help you enjoy everything your BMW has to offer, there's the BMW Geniuses. These product experts are now available to provide you with helpful product information and to answer any questions, be it in person, online or over the phone.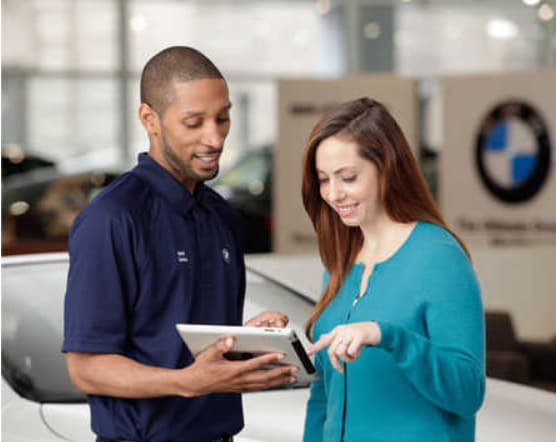 Trained Specialists
In many BMW centers, you can find a BMW Genius specially trained to demonstrate and help you get familiar with all aspects of your BMW - before, during, and after your purchase - to
ensure you find the perfect vehicle to suit your lifestyle and needs.
VIEW INVENTORY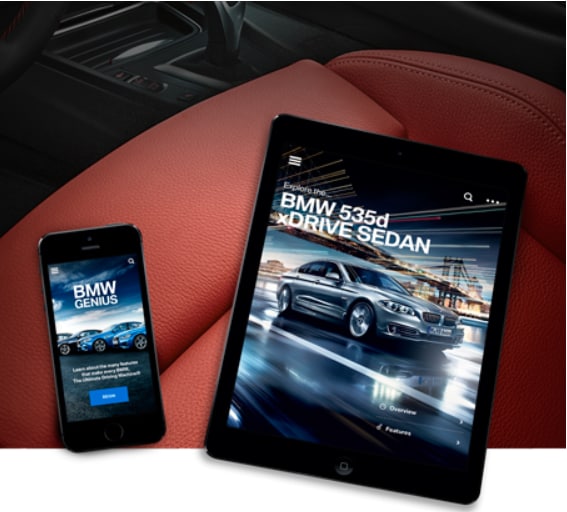 Genuis App
There's also the BMW Genius App. An all-new way to learn about your BMW on your tablet and smartphone, this app provides you with how-to videos about key features and functionalities, as well as model-specific product information.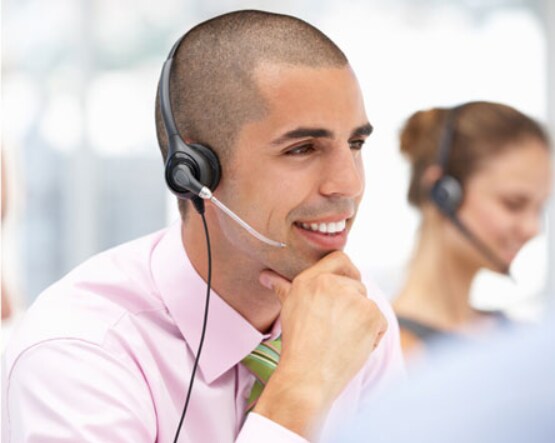 Genuis Hotline

And if you're ever curious about a vehicle feature you've never experienced, you can always call the BMW Genius Hotline at 1.844.4GENIUS (443-6487), Monday through Friday, 9:00am-
9:00pm (EST), or email us at bmwgenius@bmwusa.com.
MAP & DIRECTIONS